Archives for April, 2015
Eptica research finds multichannel customer service not improving within insurance sectorReading, 30 April 2015, UK insurers are failing to deliver multichannel customer service to customers and prospects, answering just 40% of routine questions asked ...
When you're driving on the highway and a car cuts in front of you, most people will assume (and loudly exclaim) that the other driver is a "jerk" (or some slightly ruder version of that). We only see a relatively narrow slice of the ...
To deliver effective information sharing and threat intelligence, the security industry must settle on a single set of threat-sharing standards, says David Duncan of the Internet security firm Webroot.
Malware researchers can track important technical details about attacks, but shutting down cybercrime networks requires law enforcement agencies to take the next step, says Alexander Erofeev of Kaspersky Lab.
Malaysia's cybersecurity chief believes awareness is vital to establish security readiness to stay ahead of threats. Dr. Wahab's agenda includes developing security centers of excellence to fight threats.
Rogue applications designed to impersonate a company's corporate brand are increasingly prevalent, offering attackers an easy way to fool online users into downloading malicious apps aimed at compromising credentials, says Arian Evans of the online sec...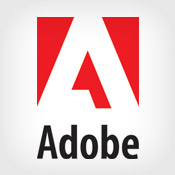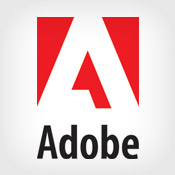 Class-Action Suit Was Filed Over Compromised Cards, AccountsAdobe Systems plans to settle a class-action lawsuit filed after its 2013 breach. By settling, Adobe avoids potentially damaging public discussions about its security practices, experts say.
As it looks to diversify beyond traditional reinsurance, Hamilton, Bermuda-based Everest Re Group Ltd. on Monday reported first-quarter net income of $323 million, a 9.8% increase over the same period a year ago.
Amid uncertainty created by competing acquisition offers, Pembroke, Bermuda-based PartnerRe Ltd. reported first-quarter net income of $231.7 million, a 21.6% decline from the same period one year ago.
W.R. Berkley Corp. grew its total revenue more than 2% in the first quarter of 2015, but saw its profit slip by nearly one-third due to weak investment performance.