Archives for May, 2015
New Sebi guidelines seek customised codes of conduct, doing away with a tick-the-box approach
Despite finance minister's assurance, tax officials seem reluctant to take steps for tackling issues at stake
The tax authorities appealed against each of the high court judgment to the Supreme Court
Security Researchers Say FriendFinder Failed to Heed WarningsBreached dating website FriendFinder allegedly missed email warnings from security researchers that its site had been breached and customers' data was being sold on a "darknet" site. What can...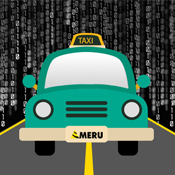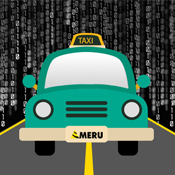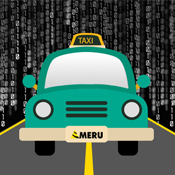 Why Organizations Need to Ensure Secure App Development
Mobile app-based ecommerce is surging forward in India's smartphone-saturated market. After Meru Cabs' data exposure earlier in May, security experts analyze legal liability, secure development & incident response.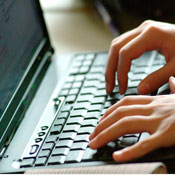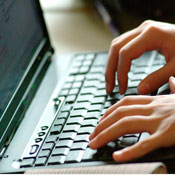 Fighting New Wire Fraud Method Now a Top Priority for BanksWire fraud perpetrated via business email compromises has quickly become a top concern for banking institutions. Now one bank fraud executive predicts this type of fraud could exceed $1 billio...
(Reuters) — Health insurer Humana Inc. is considering selling itself and it has received indications of takeover interest, the Wall Street Journal reported, citing sources familiar with the matter.
A U.S. appellate court has reinstated retaliation charges filed by two nurses working for a U.S. State Department medical services contractor in Iraq who were allegedly fired after they complained about the quality of health care provided to patients.
The CEO of XL Catlin is "delighted" with the state of the combined entity recreated by XL P.L.C.'s $4.28 billion acquisition of Catlin Group Ltd. a month after the deal closed.