Archives for June, 2015
Bamberg and Belfast - June 30, 2015 - Computop, a leading payment service provider (PSP), and Bitnet, a bitcoin payments processor, today announced a strategic technology partnership. Through this partnership, global merchants will be able to accept bi...
Iain Regan brings strong commercial and industry expertise to help drive further international growthGuildford, Surrey, June 30th 2015 - Semafone®, the leading provider of secure payment technology for call centres, has appointed Iain Regan as Global Sales Director.Iain, who joins Semafone from Firstsource, has 20 years' experience in managing sales operations for major outsourcing and consulting businesses. His expertise in the call centre sector spans Europe, North America and Australia - all key markets for... Source: RealWire
Driving down the highway recently, I saw a car on the shoulder with a blown out tire. I've had a tire blow out on me in the middle of the freeway before, so I'm inclined towards sympathy. As I got closer, however, I noticed that the blown ...
Adoption of the financial services top-level domain ".bank" will provide enhanced email authentication capabilities, three experts explain in part two of a panel discussion on the new TLD.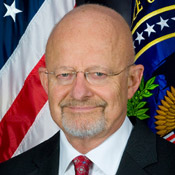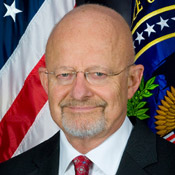 But Intel Chief Urges Policymakers to Improve DefensesChina is the "leading suspect" behind the OPM breach, says Director of National Intelligence James Clapper, who adds that until the U.S. can meaningfully deter such attacks, it must focus on getting...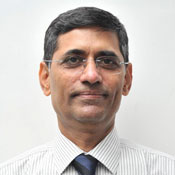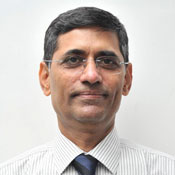 Former IPS Officer, Industry Veteran Tapped to Lead BodyThe Data Security Council of India has confirmed the appointment of Nandkumar Saravade as its new Chief Executive Officer. What is Saravade's immediate agenda, and how is this announcement being r...
The Insurance Capital Standard, capital rules for global insurers, will be postponed by around a year as global insurance regulators examine feedback from the latest round of consultation with the industry, Swissinfo.ch reported citing Bloomberg.
Canada-based Foothills Foundation, a nonprofit housing management firm, has sued 10 insurers for $20 million Canadian ($16.
Insurance Australia Group Ltd. has appointed Elizabeth Bryan as the insurer's deputy chairman, reports The Sydney Morning Herald.
Swiss Re Ltd.'s latest Sigma study has found that insurance premium volume in Latin America recorded a 4.1% growth in 2014, down from 5.7% in 2013, BNamericas reported.