Archives for June, 2016
Some Companies Choose to Risk Fines Rather Than ComplyWhile PCI compliance is a priority for many U.S. retailers, some major companies in Australia say they'd rather forego the cost of compliance and risk the possibility of steep fines if a card breach...
The Unsettling Tale of How 'The Dark Lord' Shakes Down TargetsAn individual claiming to be the hacker who posted four healthcare databases on the dark web reveals some of his tactics. We take a close look at the risks posed to one affected clinic, whic...
'Child ID Kits' Carry Identity Theft Risks, Experts WarnWarning to parents and guardians: Beware of collecting, storing or sharing your child's biometric information - including fingerprints and DNA - even if you're creating a so-called "Child ID Kit,"...
But Legislative Group Hug Won't Change Encryption FactsWould access to better information pertaining to encryption help Congress pass good crypto-related laws? That's the impetus behind a "Digital Security Commission" and a related report being hawked ...
Achieving international acceptance of PCI-DSS is an ongoing challenge, says Jeremy King, international director of the PCI Security Standards Council, who's working to educate merchants about baseline security that goes far beyond cardholder data prote...
Britain's surprise vote to "Brexit" the European Union leads the ISMG Security Report. Also hear analysis on a cybercrime forum selling remote server access; Comodo being in hot water by saying "let's encrypt"; and why Facebook CEO Mark Zuckerberg cove...
As more organizations in the Asian market outsource their security functions, they still will need to have a CISO, stresses Scott Robertson, vice president for Asia-Pacific and Japan at the cloud-based security firm Zscaler.
In the wake of recent SWIFT-related interbank payment heists, more banks are monitoring transactions for anomalous behavior in an attempt to catch fraud in real time, says Andrew Davies, a fraud prevention expert at core banking services provider Fiserv.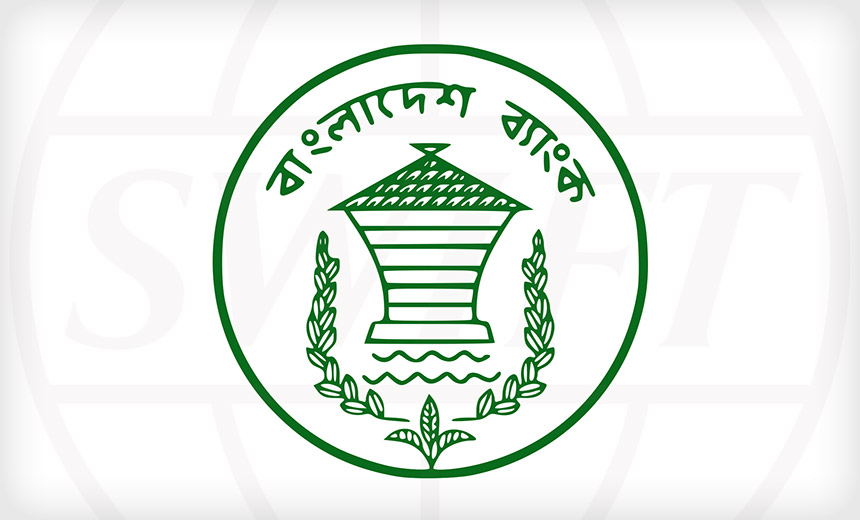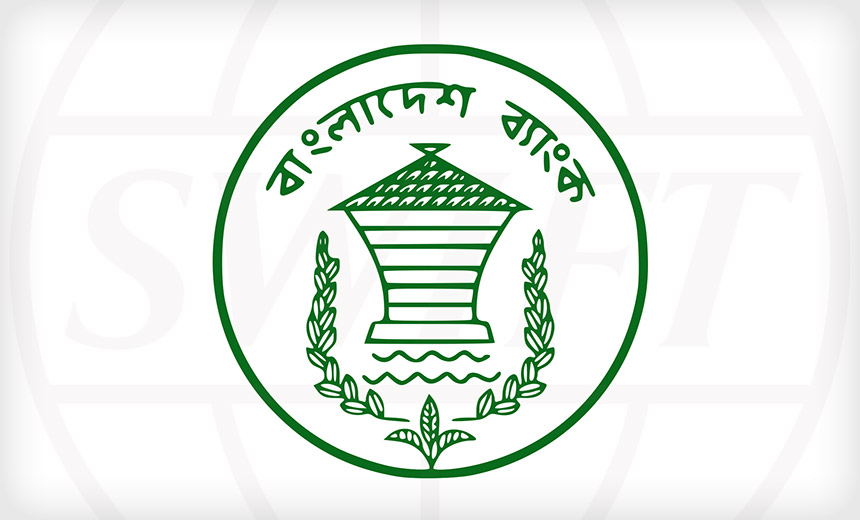 Meanwhile, Ukrainian Bank Reports $10 Million Theft via SWIFTBangladesh Bank has opted to not extend a contract with the incident response team that it hired to investigate the theft of $81 million via fraudulent SWIFT messages. Meanwhile, similar hack...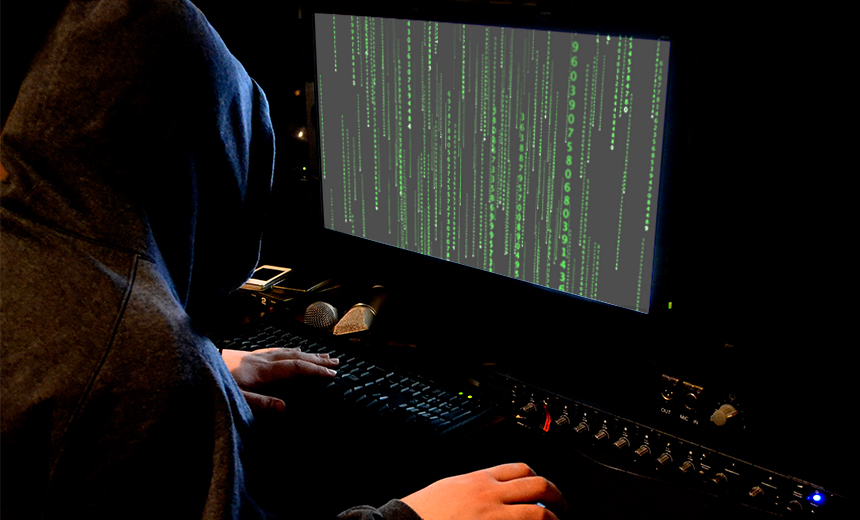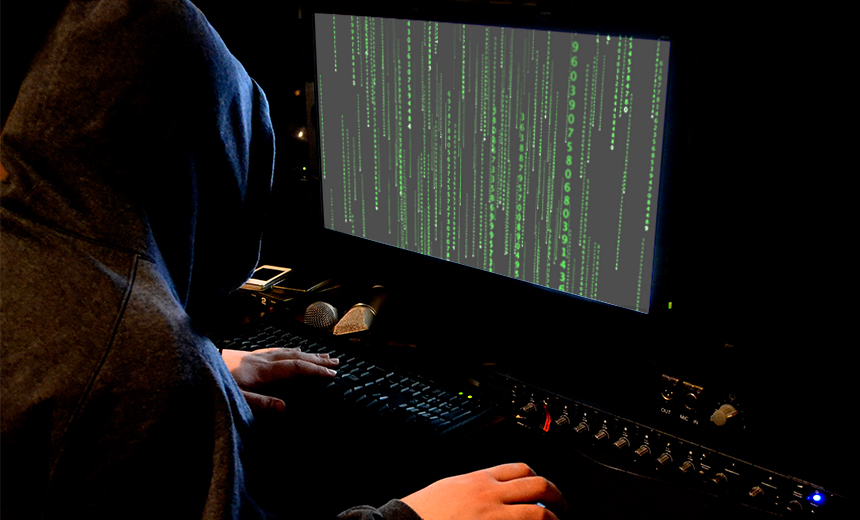 Alleged Hackers Dump Massive Archive of Critical DataHyderabad-based Shriram Life Insurance is alleged to have suffered a huge breach involving over 50 GB of critical data, including customer information. The reported attackers threatened to sell the d...