Archives for July, 2016
Progressive legislation and improved regulatory framework needed for success of fast-emerging business
The twists and turns in the Tata-Docomo case have raised questions over the enforceability of international arbitration award in India
The government can legally withdraw the exemptions so far as central excise and service tax are concerned
The owner of a plot who signs a memorandum of understanding (MoU) with a builder for raising multi-storeyed apartments is a 'consumer' and, therefore, can sue the builder for deficiency in service, the Supreme Court ruled, overruling the National ...
Welcome News for Critics of Next Generation SolutionsScuffles between anti-virus software vendors have stepped up a notch, with startups and industry stalwarts slinging mud at each other. Cylance now says it plans to make its product available for test...
Researcher Negotiates Reduced Bitcoin Payments, Extended Ransom DeadlinesRansomware gangs are employing "customer service" agents to field victims' queries in an attempt to maximize their illicit profits, according to security firm F-Secure, which desc...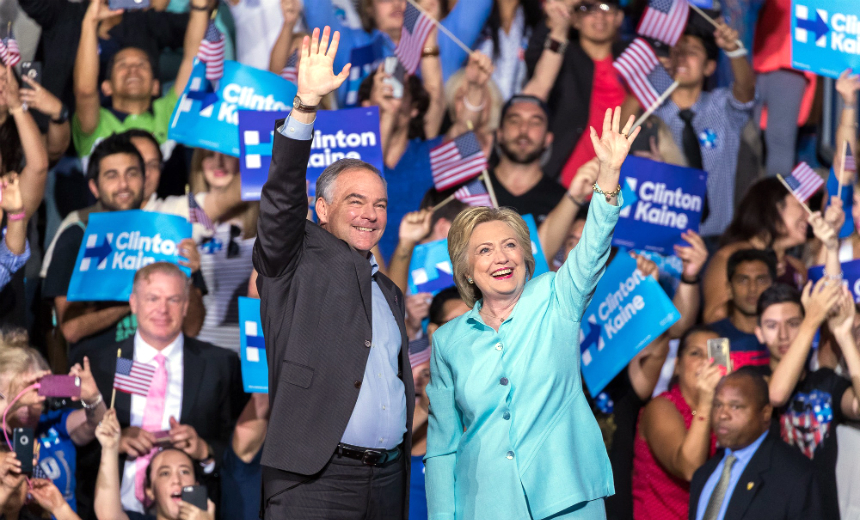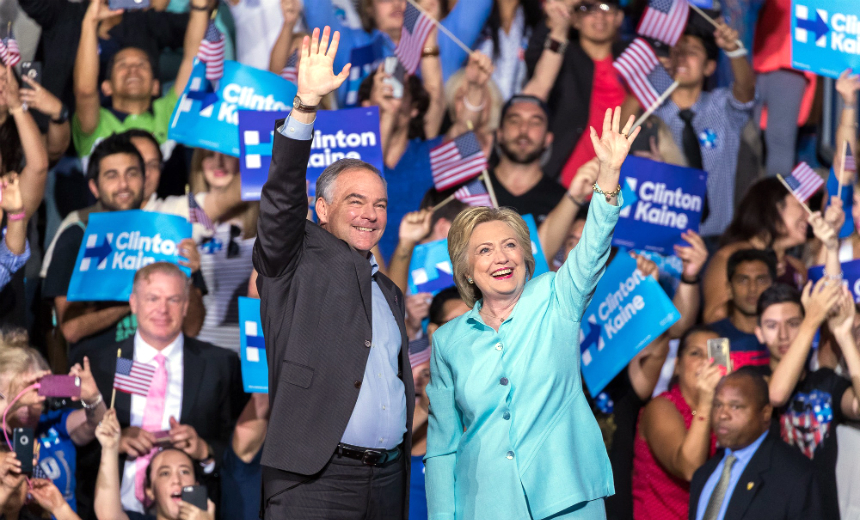 Democratic Congressional Campaign Committee Also HackedAs a report surfaced July 29 that the campaign website of presidential nominee Hillary Clinton was hacked, the Democratic Congressional Campaign Committee confirmed that it was breached shortly aft...
The Democratic Party platform calls for balancing privacy and security concerns, and vice presidential nominee Tim Kaine endorses the formation of a commission to advise Congress on developing digital security and encryption laws.
The high-end grocery company is using its newly formed 365 chain to experiment with new business practices.
Mystery Seems No Closer to Being SolvedSecurity firm ThreatConnect says Guccifer 2.0, who claims to be the lone hacker of the Democratic National Committee, may have close ties to Russia. But after reviewing related technical evidence, not all security...