Archives for Management
Increase productivity in your collaborative workplace.
There are many business expert and gurus out there, make sure you choose them carefully.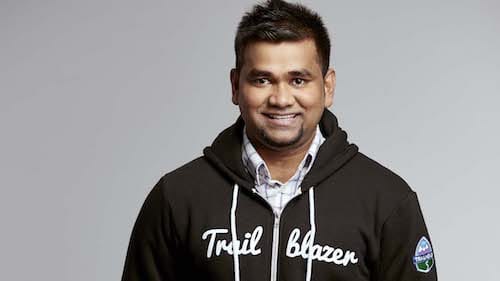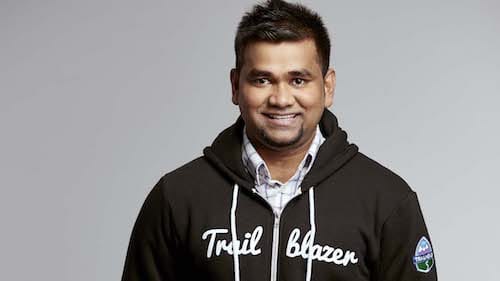 Sponsored Post …
It could bring your team together like never before.
Take a look at these tips to make 2019 a great year.
If you are an introvert use these tips at upcoming holidays parties in the office.
Get your small business to the next level in the new year. Let's start here with these tips from our small business community.
Get paid on time at the end of the year by following these practices.
Small Business Trends thanks everyone taking time out of their holiday and working on Christmas.
Sponsored Post Salesforce asked small business leaders to share their business resolutions for 2019. Perhaps their lofty goals will inspire you to create your own.