Archives for Uncategorized
The aim is large-scale adoption, training and skilling in artificial intelligence (AI), machine learning and deep learning technologies at India's engineering institutions.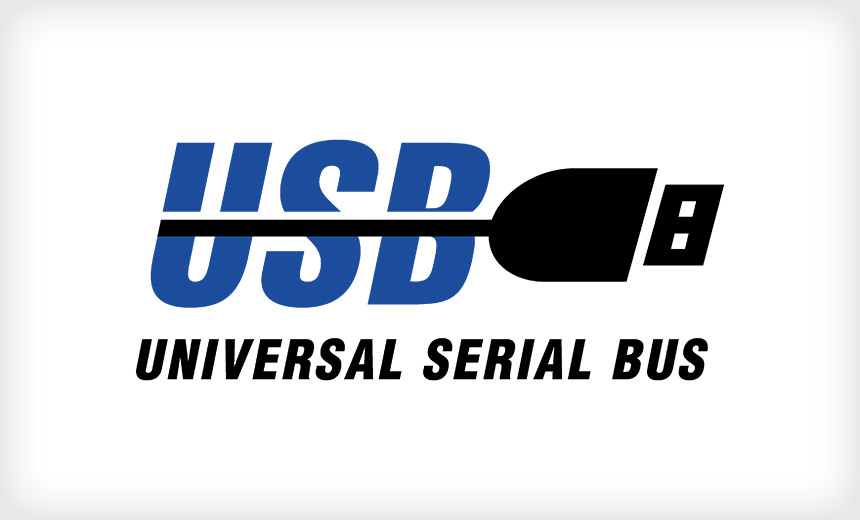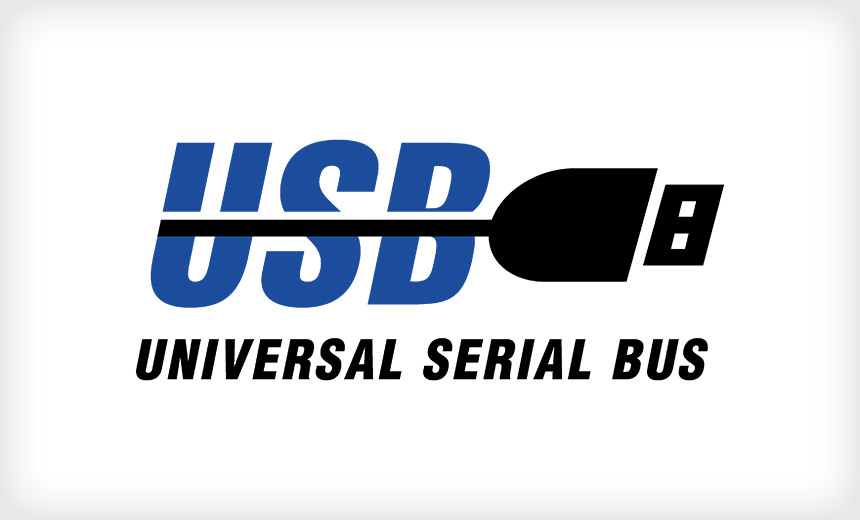 Open Source Software Blocks Malicious Actions, Researchers SayUSB devices and ports pose serious risks, and they aren't going away anytime soon. But researchers say they've developed a way to block malicious actions by USB devices to help prevent attac...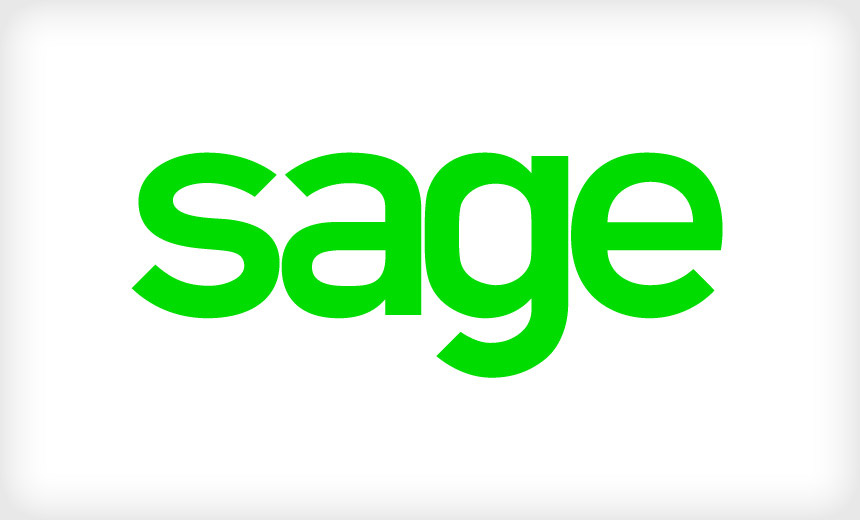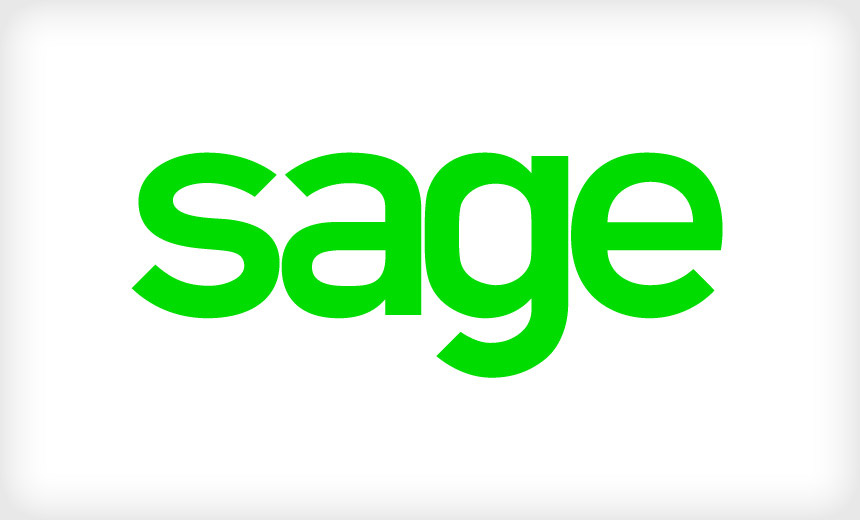 Police Arrest Insider After Breach; Software Misuse Issues Arise as WellPolice have arrested an employee of U.K.-based accountancy and business software developer Sage Group after a data breach. Meanwhile, a report has emerged that some customers are u...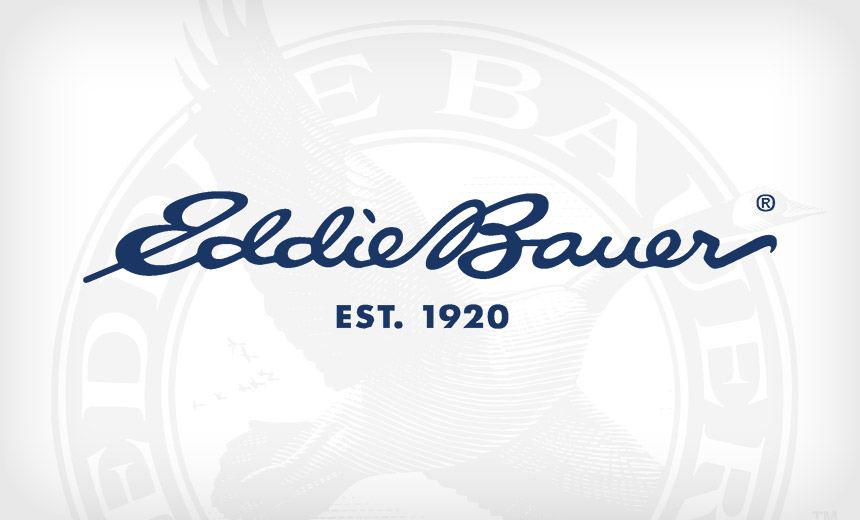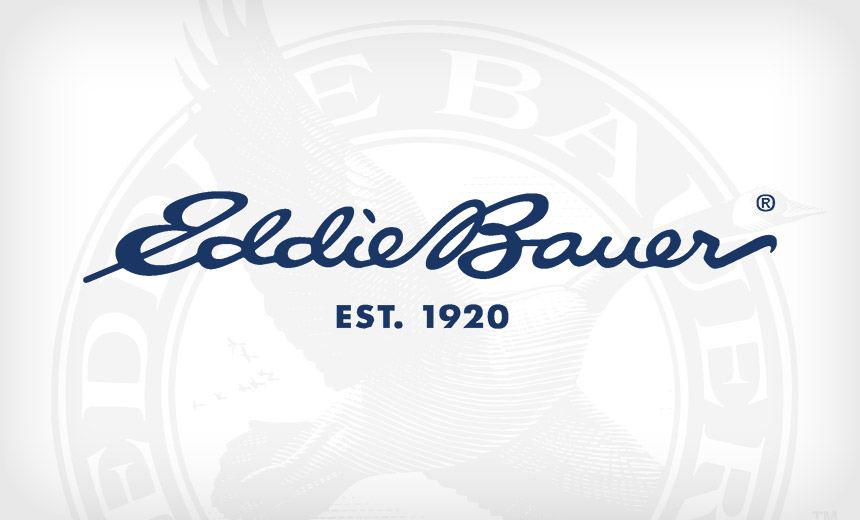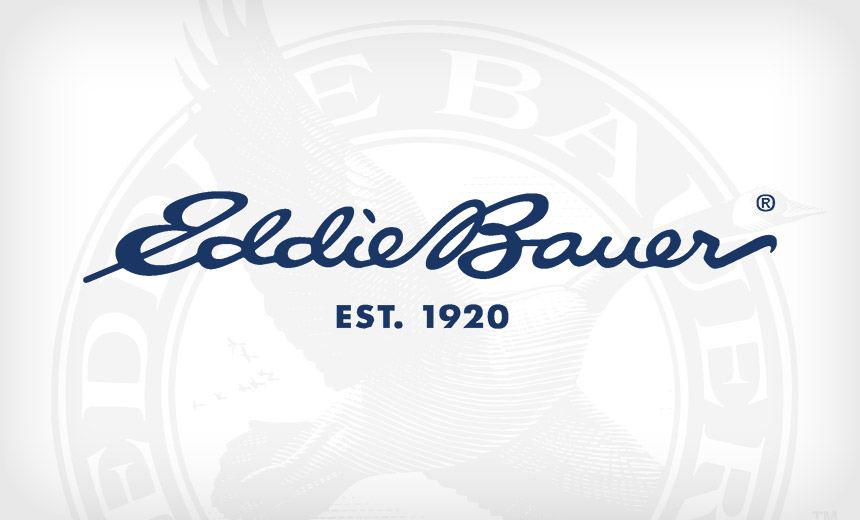 'Sophisticated Attack' Siphoned Card Data for 6 Months, Retailer Warns
Retailer Eddie Bauer is warning customers that their payment card data may have been compromised by point-of-sale malware during a six-month attack. The warning follows HEI Hotels & Resorts disclosing a 15-month malware attack affecting 20 locations.
Drilling Down on Cybersecurity Plans
Vikrant Arora, CISO of NYC Health & Hospitals, offers the four most important questions a board must ask the CISO to get a good understanding of how the organization is addressing top cybersecurity concerns.
Fun Factor Aside, 'Hacking Back' Carries Legal RisksMalware researcher Ivan Kwiatkowski unleashed ransomware on tech-support scammers after his parents stumbled across a site warning they'd been infected by Zeus. Despite the feel-good factor, however, ...
Code is Likely Legit, But a Bit Sloppy, Experts SayAn unparalleled mystery has piqued the security community's curiosity. A group calling itself the "Shadow Brokers" claims to have stolen code and exploits from the Equation Group, a nation-state spying...
A lesson from down under: A report on unintentionally creating a distributed-denial-of-service attack aimed at oneself highlights the latest edition of the ISMG Security Report. Also, a report on interpreting HIPAA privacy standards more stringently.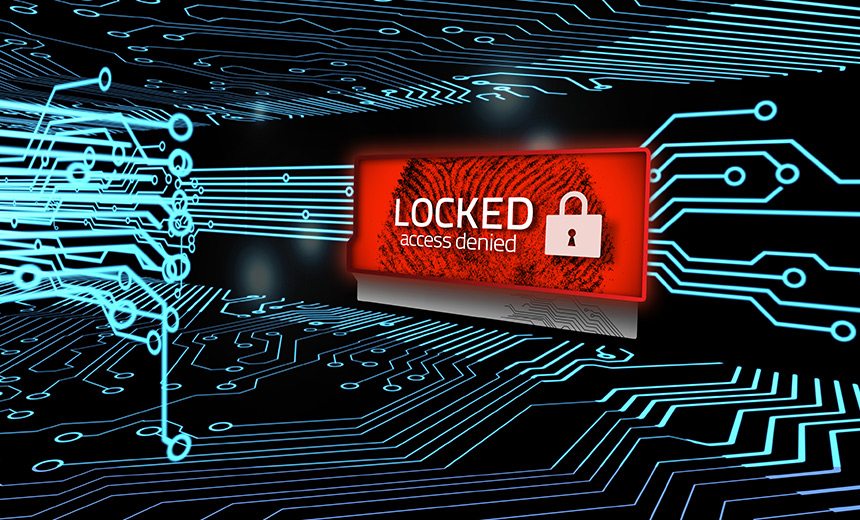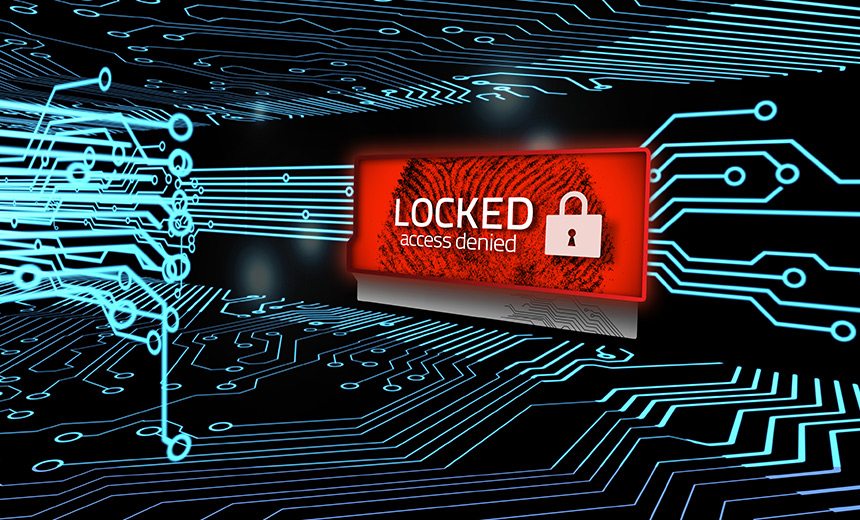 Attackers Increasingly Favor Ransomware Over Banking Trojans, FireEye SaysCybercriminals wielding Locky crypto-locking ransomware are ramping up their assaults, especially in the healthcare sector, according to FireEye. Attackers are distributing less ...
Before Bangladesh Bank Heist, SWIFT Allegedly Overlooked Smaller Banks' SecuritySWIFT screwed up. That's the takeaway from a new report into the Brussels-based cooperative, which alleges that the organization overlooked serious concerns relating to sma...