Archives for Banking Security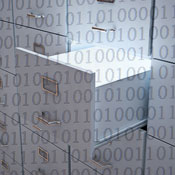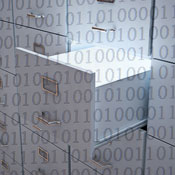 First New Offering Under Digital India InitiativeIndian Prime Minister Narendra Modi has kicked off the Digital India Week with the launch of the DigiLocker data storage initiative for citizens. What are preliminary reactions from the security community?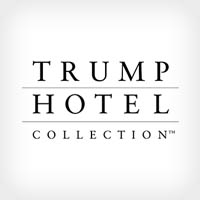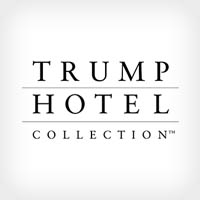 Suspected Card Fraud Traced to Multiple Hotel LocationsTrump Hotel Properties confirms it is investigating reports of card fraud tied to multiple hotels. Numerous hotels, restaurants and retailers continue to report breaches, stemming from POS malware ...
The FFIEC has released its much-anticipated Cybersecurity Assessment Tool. Hear why banking regulator Tim Segerson believes the tool is expected to be rolled into regulatory examinations by summer of 2016.
India's booming Internet economy and the necessity and pace of enabling digital business is finding Indian organizations at a loss when it comes to secure development says Ashish Tandon, CEO Indusface.
The PCI Security Standards Council has just released version 2 of its point-to-point encryption standard. Jeremy King of the PCI SSC explains how this optional standard can complement PCI-DSS compliance.
Organizations that want to protect sensitive data first need to know where it is. But outside of military and government realms, few employees know how to manually classify data, or have an incentive to do so, says TITUS CTO Stephane Charbonneau.
Compromise of PII, Corporate Data Becoming More Grave WorrySoon, ongoing and persistent attacks waged for cyber-espionage and the compromise of personal and corporate information will be primary concerns for the financial services industry.
MasterCard Tests Facial Recognition AppMasterCard is testing a smartphone app that lets users approve online transactions using facial recognition, via the equivalent of taking a selfie. But could such technology be spoofed, and will it reduce card fraud?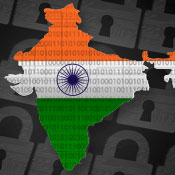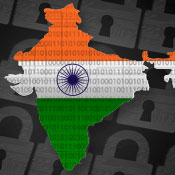 Experts: Centralized Incident Response Mechanism CriticalPrime Minister Modi's 'Digital India Week' is an initiative to end corruption through digitization of processes. Security experts say success depends on the security platforms through which servi...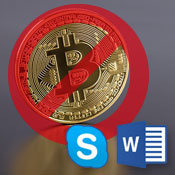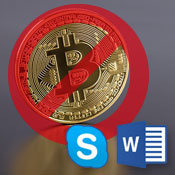 $5 Million Bitstamp Breach Detailed in Unconfirmed ReportAn unconfirmed post-breach report for bitcoin exchange Bitstamp shows the organization was targeted by a sustained attack that combined phishing via email and Skype with macro malware to successf...